5 Tips for Scaling Content Production Without Sacrificing Quality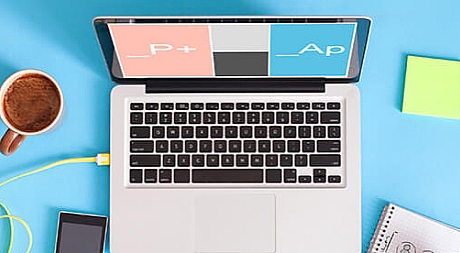 By creating a scalable content strategy that addresses team structure, resources, production workflow and content promotion and other vital aspect, you can significantly increase your online visibility and website traffic.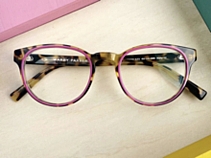 How Dollar Shave Club and the Rise of DTC Brands Have Changed the Way Consumers Buy Basics
The founders of Dollar Shave Club, Warby Parker and other billion-dollar companies exploited giant rivals' weaknesses -- and really listened to their customers.
The direct-to-consumer brand revolution is one of the most dominant forces in the retailing business today.
Pantone Announces Tranquil "Classic Blue" as 2020 Color of the Year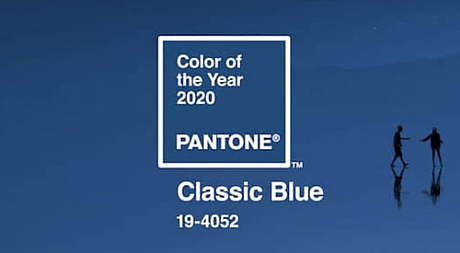 "Instilling calm, confidence, and connection, this enduring blue hue highlights our desire for a dependable and stable foundation on which to build as we cross the threshold into a new era," says Pantone.
I am not a product of my circumstances. I am a product of my decisions.