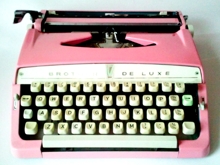 You've probably heard that a content audit is essential for driving engagement and revenue with content. But what is it, exactly? Why do you need one? And how do you do begin to tackle such a laborious task?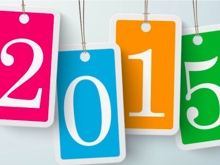 Content needs to engage, inform and delight in order to build market identity, brand ambassadors and new opportunities for business growth and development. So what does this mean for your 2015 content strategy?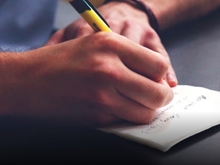 Whether you're the CEO of a venture-backed startup writing a letter to investors about the current state of business or crafting the perfect job description to hire your first employee, your ability to communicate through the written word matters. Unfortunately, literary geniuses are few and far between. But for the rest of us, there's still hope. Here are six ways to make your writing more coherent.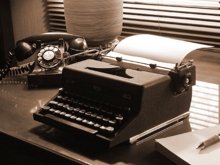 Great copy and creative approaches create businesses. The best copywriters are always ahead of the curve.
Don't know what "vaping" is? How about "listicle"? Perhaps it's time to get to know them. Britain's Oxford University Press said Thursday it is adding the words - along with other new entries, from "time-poor" to "Paleo diet" - to its online Oxford Dictionaries to reflect new language trends.