Eugeniu Clim, interaction designer at ustwo, brings you a masterclass in icon design -- including how to tackle the challenge of building upon an existing icon style like the agency did for the Tesco Hudl tablet.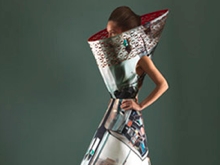 See how the precision of laser cutting adds depth and edge to these visually arresting projects.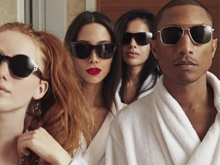 Whether bold and beautiful images or simple, subtle signage, the last 12 months have produced some truly eye-catching and innovative visuals to represent a range of albums.
The new retro-inspired logo builds on the brand's authentic equity and history while staying true to its witty, naturally confident character.
Android has undergone many changes over the years, but it seems they've engineered their biggest update yet with their new Material Design, which focuses on creating a logic for the virtual interface while not exactly replicating the rules of physics in the real world.